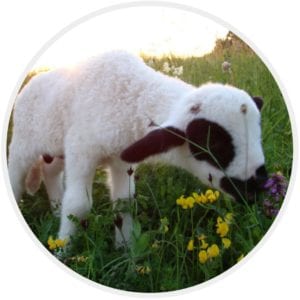 MISSION AND VALUES
This project is dedicated to the 270 million animals that are exploited, abused and slaughtered each year in Romania. Astonishingly, 250 million of these animals are birds.
We want to create a world where all non-human animals have the right to their own body and their own life, a world where they are treated with dignity and respect. "Vegan in Romania" is taking a stand against all forms of animal exploitation by:
1. Promoting veganism, a more considerate and honest lifestyle. We believe that education is the starting place for any change for the better, and that each of us has the power to design the world we want through the choices we make and the way we live our lives. Most of us don't want to cause any harm to other beings, but most of the times we are unaware of how our seemingly trivial habits affect those around us.
2. We also want to support new vegans and those who are already vegan by offering practical advice on how to be vegan in Romania and sharing our and other people's experiences.
3. We want to support building a vegan community in Romania and also to encourage activism.
We hope to build coalitions and good relationships with other groups and vegan activists, because we believe we need to work together as a community to truly spread the message that animals deserve to be free and unharmed, and not be seen as commodities, entertainment, things that we can eat, wear, experiment on, steal from, and torture.
Our values are education and nonviolence, justice, honesty, fairness, kindness, and a desire to become better people.
We are against any form of discrimination based on race, sex, age, religion, marital status, physical or mental handicap,and we proudly support marginalized minorities and social justice issues.
Our information comes from reliable, accurate, and up-to-date sources, such as scientific studies, statistics, and footage from farms and slaughterhouses. We are striving to provide well researched information on which you can rely.
PROJECTS
This is our first project! You can also follow us on Facebook, YouTube, Twitter, and Instagram.
GET IN TOUCH
Feel free to write to us.
PRIVACY POLICY
You can read our privacy statement here.